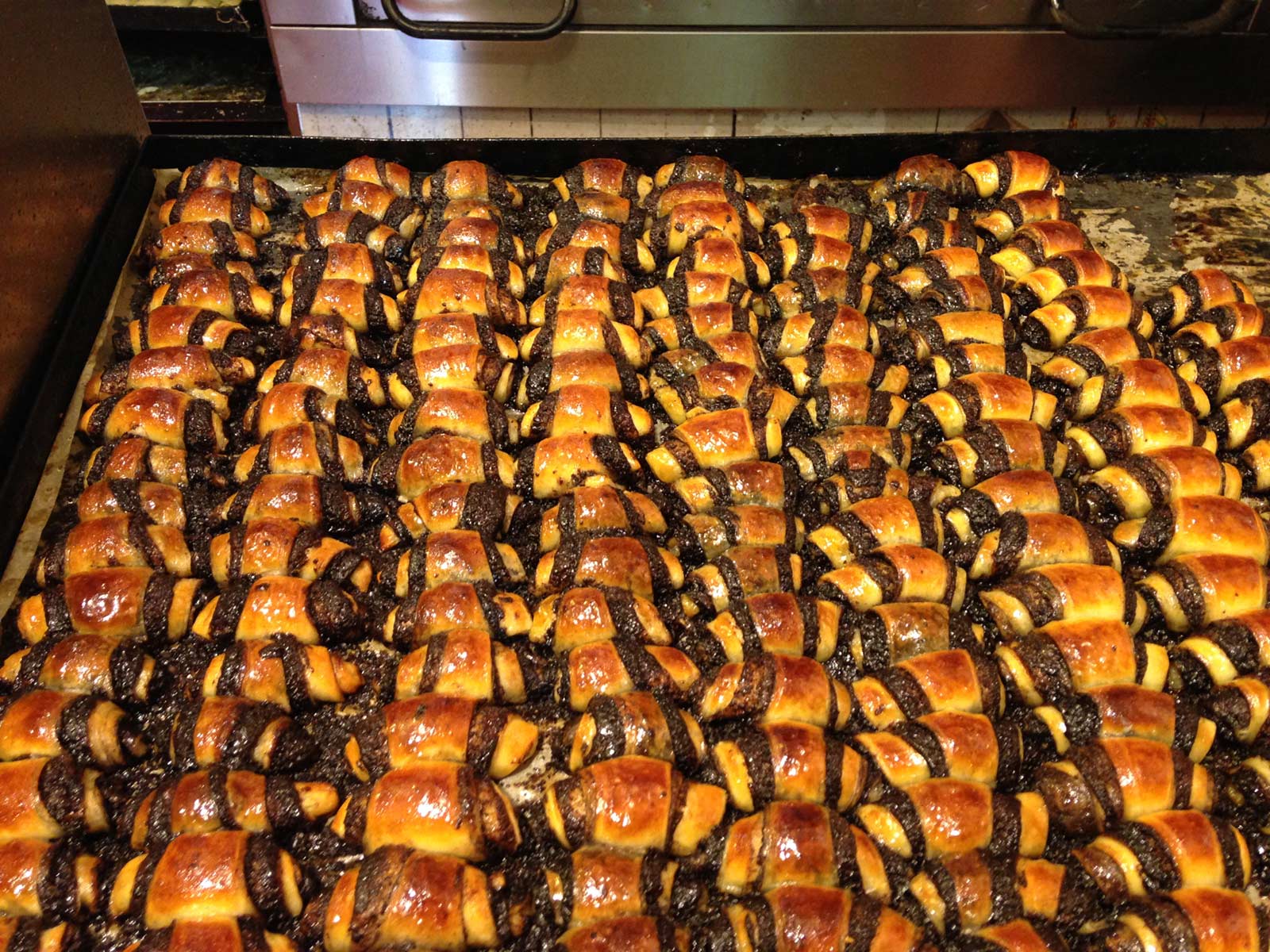 And welcome to
Marzipan Bakery,
the "world's best
tasting" rugelach
Shalom!
experienced Marzipan
Rugelach, discover what
you've been missing.
If you haven't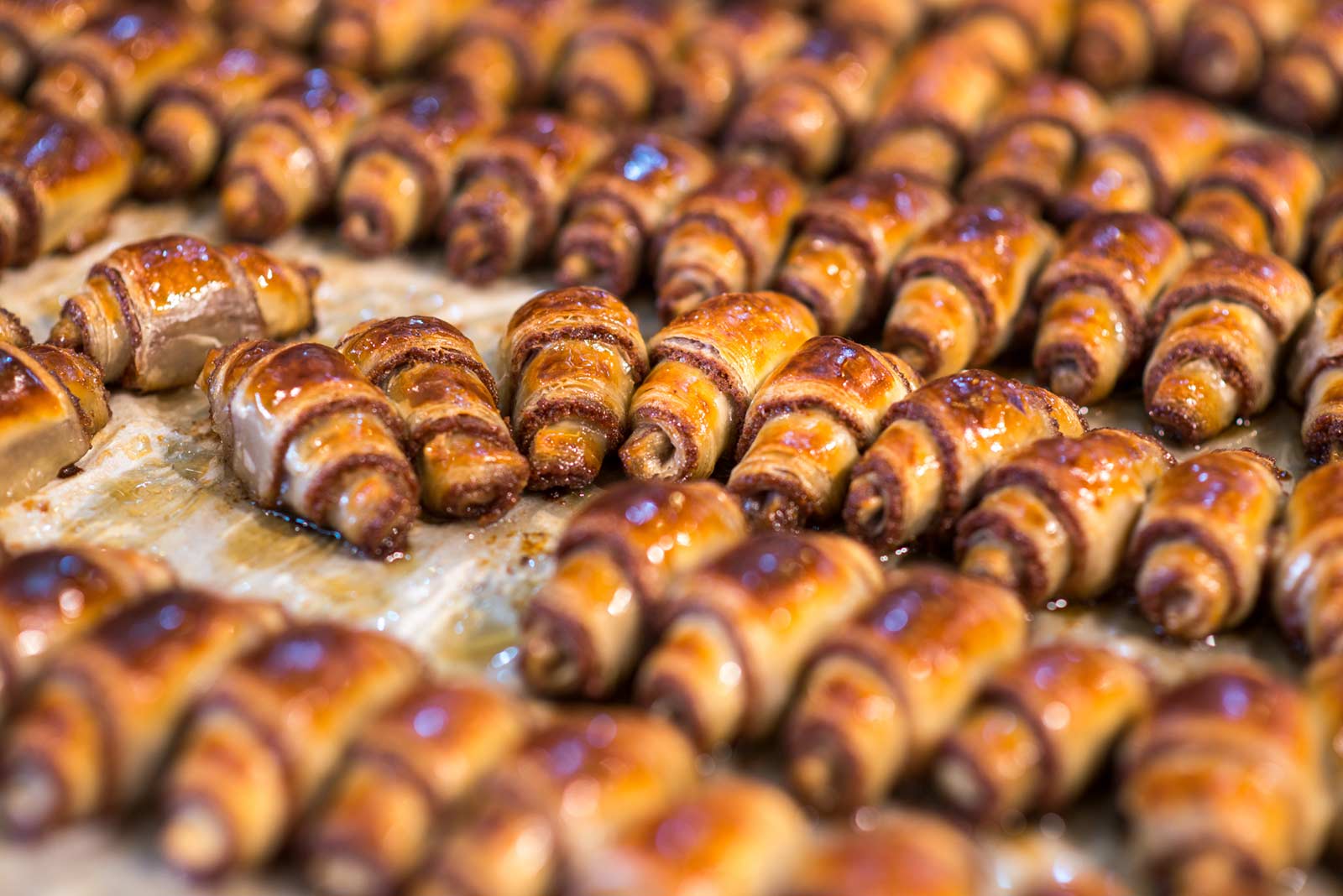 Rugelach!
Cinnamon
Try Our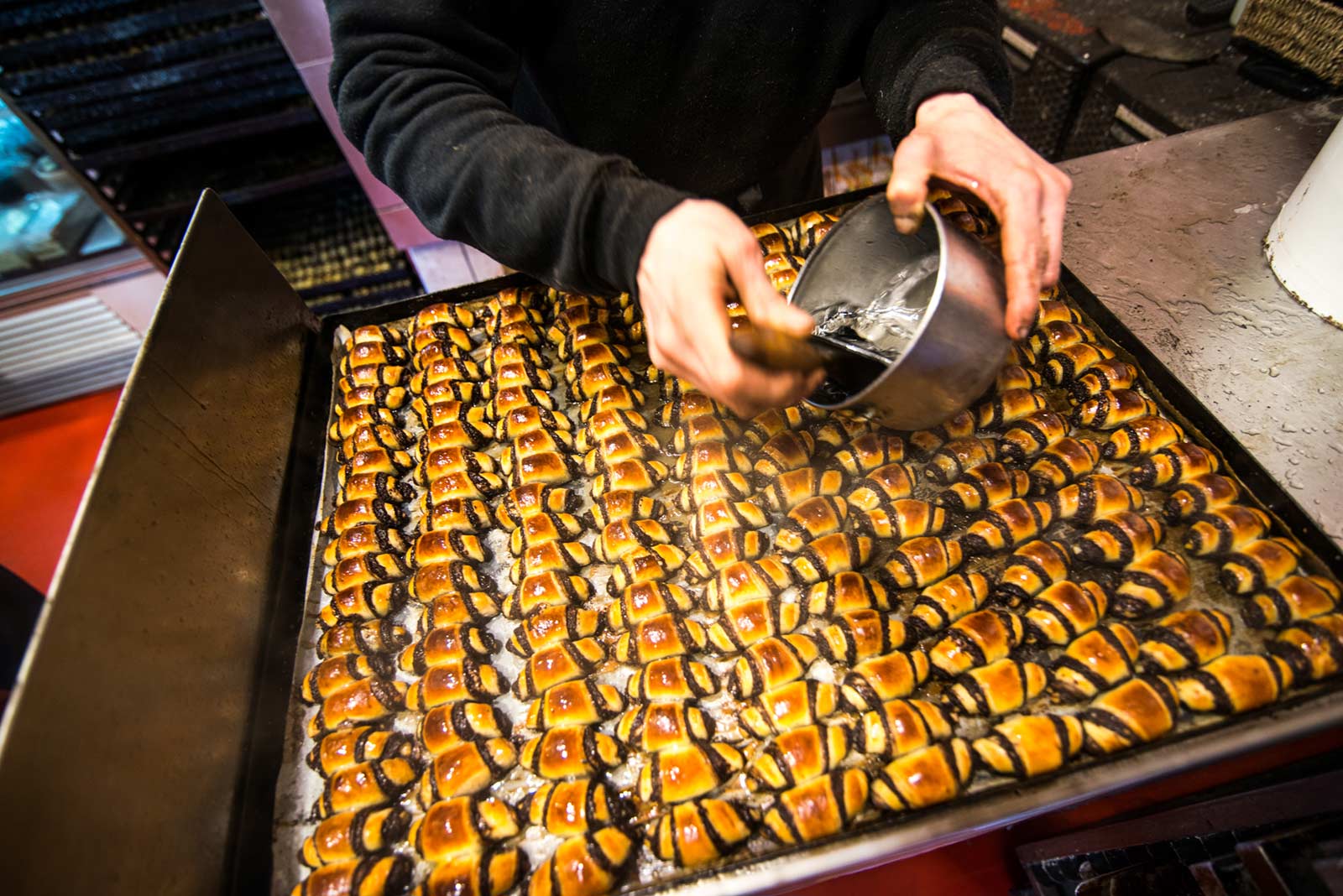 —Paige C
in the world. I've come
here on both my trips to
Israel, and it never
disappoints. Always hot
from the oven. Take a box
home with you.
"
"
The BEST rugelach
Freshly baked by the famous Marzipan Bakery in Jerusalem.
40 years ago, Mr. Ozarko, the founder of Marzipan Bakery began a quest to perfect his favorite food. He played around with different ingredients which culminated into these moist, sweet and incredibly delicious chocolatey rugelach.
Why do so many Americans pack a suitcase with our rugelach?